JYP Entertainment is all set to introduce a new seven-member girl group with the title JYPn. The members include Lily, Haewon, Sullyoon, Jinni, BAE, Jiwoo and Kyujin.
This project of JYP is in trends, and has been continuously discussed on many forums and social networks. The group is expected to debut in February 2022.
A series of behind-the-scenes photos of Lily's cover performance on Bruno Mars' song "Finesse" were released which went viral for certain reasons. Many fans reacted on the pictures commenting rhat Lily imitated BLACKPINK's Lisa by copying her hairstyle.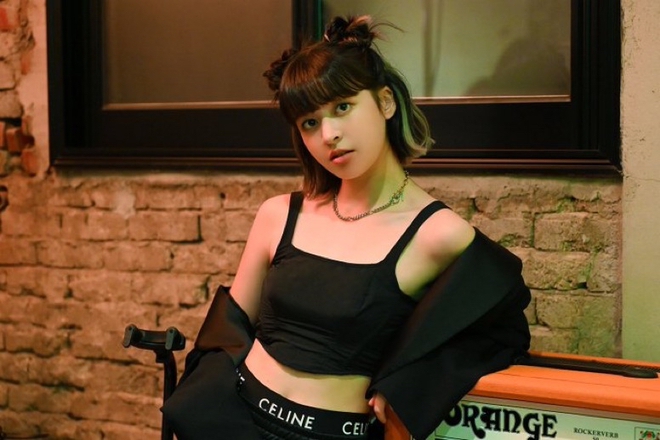 They believe Lily's short hairstyle and black outfit are reminiscent of Lisa when she performed at The Show concert in January 2021. It is unclear whether this was a coincident or it was done intentionally, but this similarity has created controversy within netizens.
Furthermore, some fans took this positively and wrote the idol has no reason to imitate BLACKPINK. To protect Lily's existing reputation and with her debut ahead, JYP will not play "dirty media" to promote her. In addition, the hairstyle or outfit that Lisa used to wear in the concert is not exclusive to her, so the overlap is completely possible.
This is not the only BLACKPINK imitation controversy of JYP's new girl group. Recently, fans also raised suspicions on JYPn group members naming. Jinni's stage name is said to imitate Jennie, Jiwoo is said to imitate Jisoo, and Lily is said to imitate Lisa's stage name.
What are your options on this? Let us know in the comment section below!
Read the comments here..